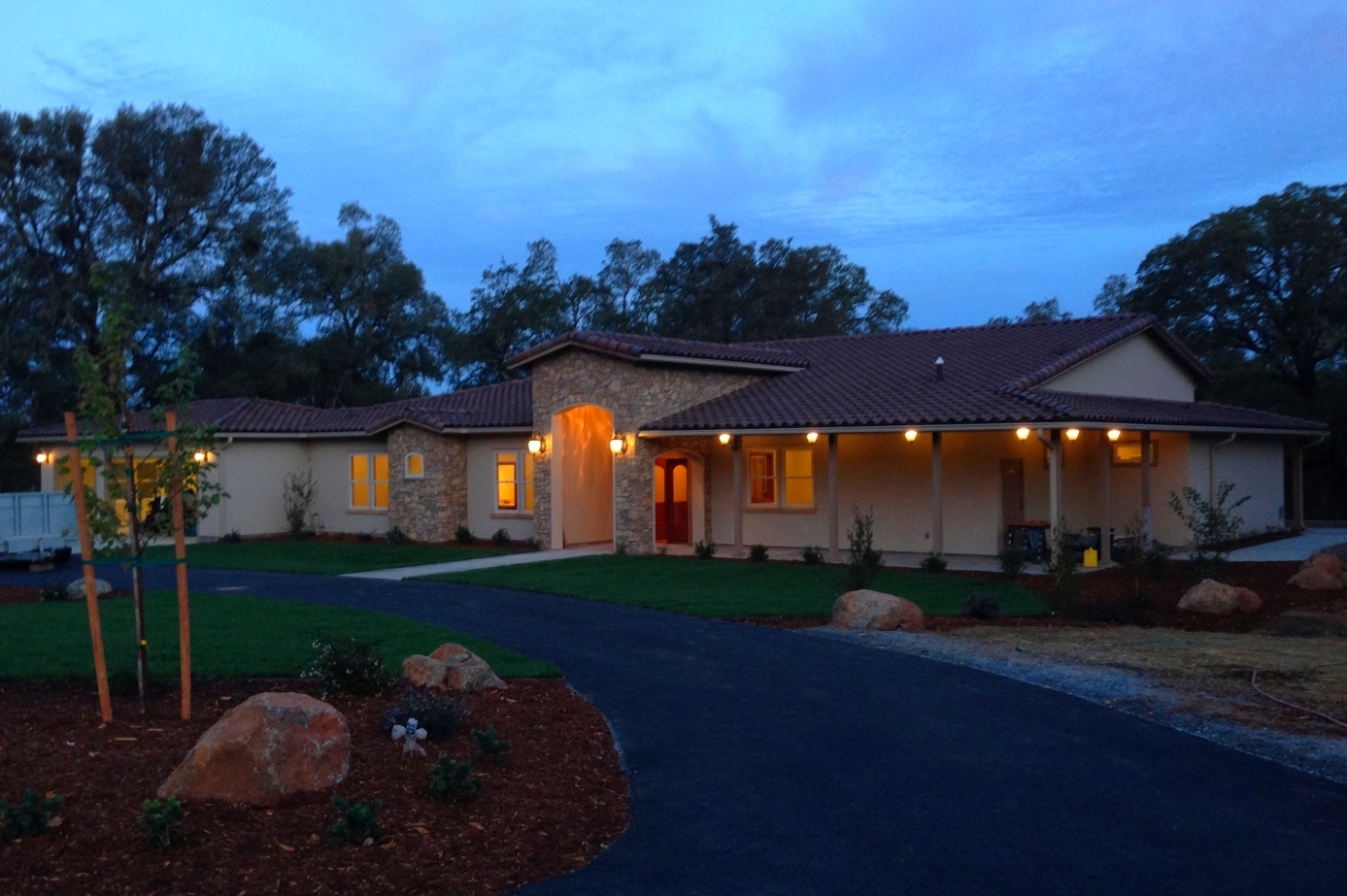 Innovation in Building
"Innovation in Building" has been the vision of our business from the inception of the company since 1979.
Crowley Builders Inc. is a multifaceted building company. We provide Design/Build services for new construction, custom homes, additions and remodels. We are also builders of Structural Insulated Panel (SIPs) framing systems. Another facet of our business is water damage and restoration projects.
We are a great company to work with. Our #1 goal is to achieve an enjoyable building experience for each client. We pride ourselves not only in our work, but in the relationships that we build.
Please check out our links below to see what services we can provide for you.
"A building project will be one of the largest investments you will ever make in your lifetime. Choosing the right contractor should be your single most important decision"