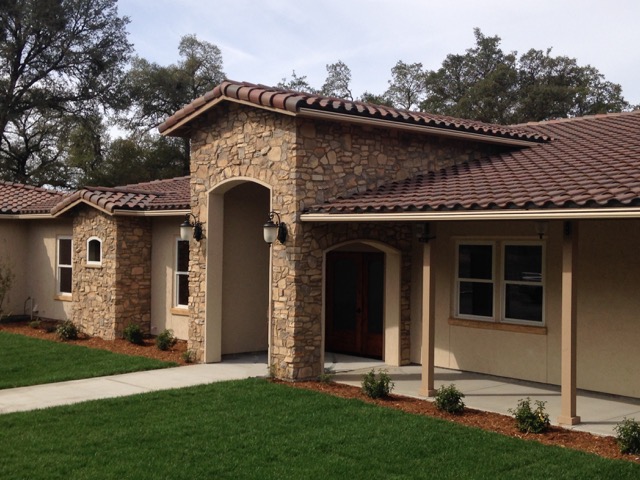 Custom Homes and Design/Builds
"The biggest mistake any Owner can make is not to have an established budget. It is imperative that an Owner directs their Architect and/or Designer to design their entire project within that budget."
A Design/Build company controls budget cost through the entire design process. It is becoming the preferred method for project designs and will ensure a successful and enjoyable building project.
Crowley Builders Inc has an extensive database of current construction costs. It is our process to provide you with a cost of your project before any design work commences, in order to discover if your goals and dreams fit into your expected budget.
We have built 175 custom homes from affordable to high end. Conventional homes, Southwest, Tuscany, Mediterranean, Log Homes, Georgian, there aren't too many different styles of homes including very specialized designs that we have not built in the many years we have been in business.
One thing that separates us from most all other custom home builders and remodel specialists is our attention to energy efficiency and maximizing green building that fits within your budget.